Rehearsal Plan Choral Guidelines Rehearsal Schedule Sectionals Schedule
Vocal Doublings for both scores Program Notes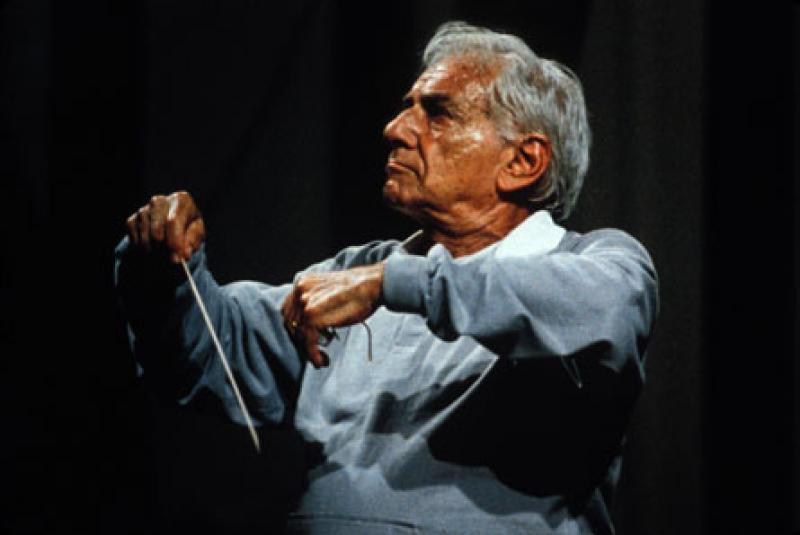 MU Resources
Our next concert is:
Sunday, December 6th
at 8 pm in Finney Chapel.
Program and YouTube links to works:
Cyberbass note learning website
---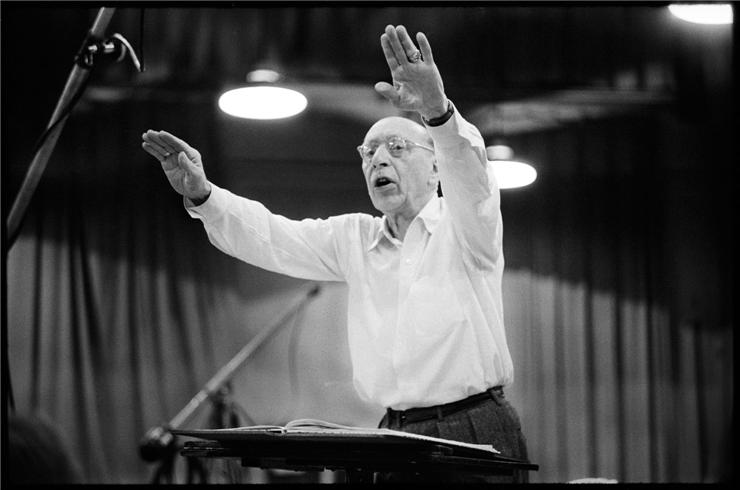 MIDI files from GA Silvis' website
(no Stravinsky on Cyberbass!)
Some folks report troubles with the Cyberbass site. Windows depends on the Windows Media Player, You may need a plugin to get Media Player to work properly, depending on the browser you use. I've used it with the following combinations with no trouble:
Windows 7:
Internet Explorer, Chrome (must have WMP plugin), Firefox
Macintosh, current versions of:
Firefox, Google Chrome, Safari
You will have to grant permission to QuickTime and/or JavaScript to run to get it to play properly. A known problem is Macs can't adjust the tempo of the playback. As always, if you have trouble with one web browser, please try a different one.
Still having trouble? Here is what they have to say about troubleshooting and browser settings.
---
Welcome, Dr. Gregory Ristow, our new Director!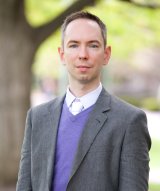 Dr. Ristow
From Dr. Ristow:
Hello Musical Union Singers,
I am very much looking forward to meeting you and making great music together this year. I sang with Musical Union myself as a student at Oberlin, and know how wonderful we can be.
First, the most important information:
First Rehearsal: Mon., Sep. 14, 7:15 PM in Finney Chapel
Fall Rep: Bernstein's Chichester Psalms and Stravinsky's Symphony of Psalms
Please let us know you're coming by clicking here (we'll ask for your name, email & voice type). This will help let us get to making music quicker at the first rehearsal!
If you know other singers who should be singing with us -- maybe those who've sung in the past but not recently, singers you know from a church or community choir, or that guy who's always humming beautifully at Slow Train -- please reach out to them and encourage them to join us for a delightful year of music making.
I'm always available by email (gristow AT oberlin.edu), so feel free to drop me a note. I am so excited to start creating beautiful music with you all!
Greg Ristow
Director of Vocal Ensembles
Oberlin College Conservatory of Music
In the meantime, I hope you contact your friends, family, accountants, and invite them to join us for our 178th season. Here is a flyer that you may post anywhere you think would see the most foot traffic, or send to friends and family. Again, you are our greatest resource; I sincerely hope you will all get the word out to as many people as possible in order to maintain the growth that we are doing so well with.
Rehearsal and performance schedule
Rehearsals are Monday nights at 7:00pm, in Finney Chapel unless otherwise noted.